PEST CONTROL COACHING TO HAVE THE FREEDOM & FLEXIBILITY YOU WANT
Implement a proven plan to grow &
manage your Pest Control company
Stop feeling stuck and overwhelmed
And instead, have a proven strategy for your business so that you have the freedom to spend your days the way you want.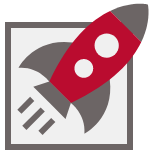 Have a Proven Plan for Your Success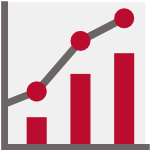 Increase Your Profits
This Year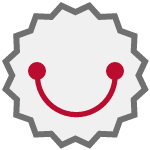 Owning and operating a pest control company can be less stressful when you have a Pest Control Business Coach…
Meet:

Sheri Spencer Bachman

Pest Control Business Coach
"I believe that it should be easier to accomplish more in an 8-hour (or less!!) workday. That's why I developed a system for personal and professional happiness for growing a pest control business. This is the same system that I used to grow my pest control business from several hundred thousand to over six million dollars in annual revenue – all while raising my family."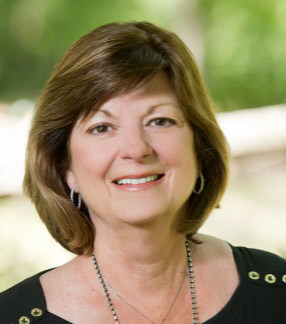 Have The Life Balance That You Deserve

Schedule your free strategy session with Sheri

Create a business of growth, profitability and sustainability

Have the money, freedom & time to enjoy your life the way you want
Family businesses are "extra special" - especially when run by a husband and wife team.

Understanding our personality types and work habits, we started to communicate and work more effectively - ultimately seeing huge gains in our business almost immediately.

Working with Sheri has been a game-changer in our business and for our family.
I was struggling to know if I was growing my pest control business "the right way" or if I had the right headcount for my office and technical staff.

Sheri made suggestions that saved us over $84,000 in payroll and expenses - freeing up that capital to reinvest and grow our business without spending more.

We have more than captured back our investment with our Pest Control Business Coach and her assistance continues to help us grow and profit.
When Are You Going To Get To Your Next Million Dollar$ In Revenue?
In only 12 quick questions find out what it is going to take to earn your next million while having the life balance you deserve.