HOW DO PEST CONTROL COMPANIES MAKE MONEY?
They use the tools that help you measure & manage the right things so that your pest control business grows
Be More
Profitable
Fewer Operational
Headaches
Exceed Industry
Benchmarks
Does this sound like your pest control business?
You think you might be spending money on things you don't need to.
You spend too much time pulling reports that don't really help you understand what to focus on.
You know you have underperforming team members but you don't knowhow to help them.
You or your management team is "chained" to their computers and can't help develop the team. 
You spend too much time "babysitting" and not enough on growth opportunities.
You aren't sure if you are hitting industry benchmarks…wait, there are industry benchmarks??
You are overworked and stressed and don't feel productive.
 
Stop overworking to improve your pest control business
And instead, know that you are measuring and managing exactly what will give you the biggest return on your investment of time and money.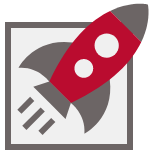 Have A Proven Plan
For Your Success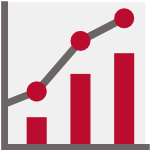 Increase Your
Profits This Year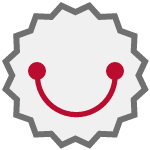 Stop Being
Stressed Out
You Want To Know What To Measure & Manage So That Your Business Grows
We believe it's just plain wrong that you work a lot of hours and aren't making the progress you want.
In our over 50 years as a pest control operator, we've learned that growth opportunities are more abundant when you aren't worried about operational headaches.
That's why we have designed Pest Control Business Tools -that we use to manage our own successful pest control company.