DOCUMENTED POLICES & PROCEDURES
With your documented Policies & Procedures, your team will know what to do.
Answer This Question For The Last Time:
"How Do We Handle That?"
We know that you want to invest your time in helping your team grow and improve their performance.
But answering the same questions or ones that have documented, easy to understand processes can be a huge time suck for you.
Having your company's documented Policies & Procedures will ensure that your team has the information available – and that can save you tons of time.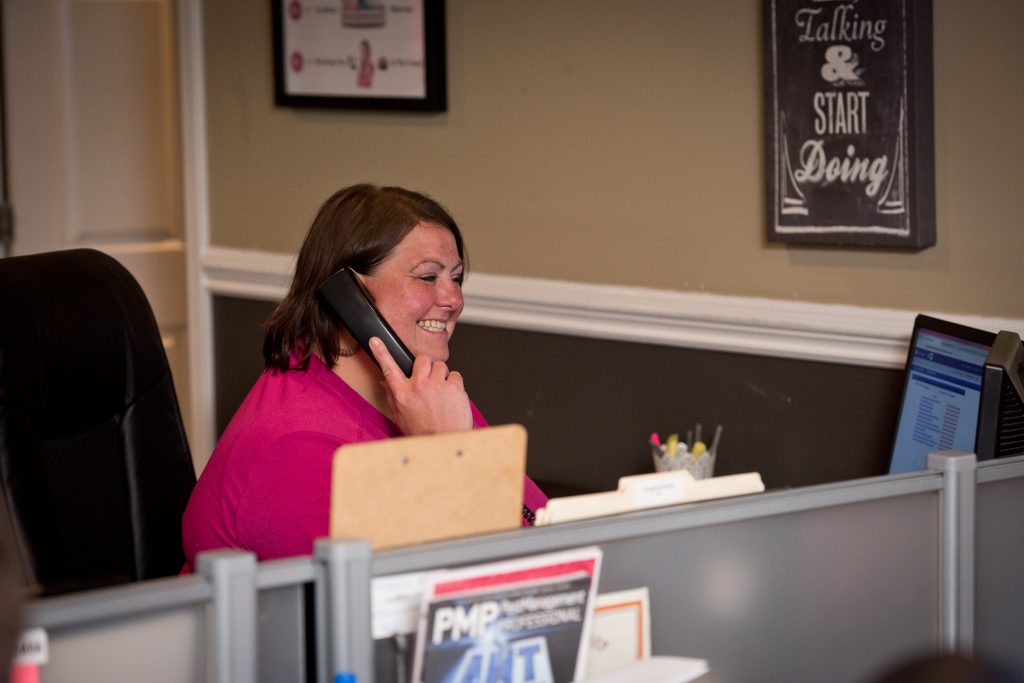 Your Team Will Always Know What To Do
Having documents Policies & Procedures will:
Deliver clear expectations on how your company operates.
Save you time answering questions that are answered in your Policies & Procedures.
Give your team confidence to perform their roles – even if you take a day off.
Make training & onboarding new team members easier.
Create consistency in processes.
Eliminate confusion in your company.
Increase autonomy!
Eliminate Confusion with Documented
Policies & Procedures

Order Now

Have documented Policies & Procedures for Each Role in Your Company

Free Up Your Time From Answering Questions That Have Documented Answers
You Want To Know What To Measure & Manage So That Your Business Grows
We believe it's just plain wrong that you work a lot of hours and aren't making the progress you want.
In our over 50 years as a pest control operator, we've learned that growth opportunities are more abundant when you aren't worried about operational headaches.
That's why we have designed Pest Control Business Tools -that we use to manage our own successful pest control company.
Pest Control Business Tools To
Grow Your Pest Control Company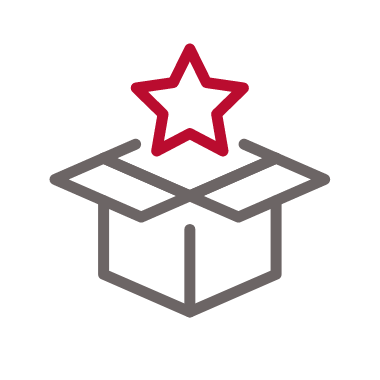 Documented systems and processes for hiring, training, selling, managing and more. Its one of most important aspects if a pest control company makes money.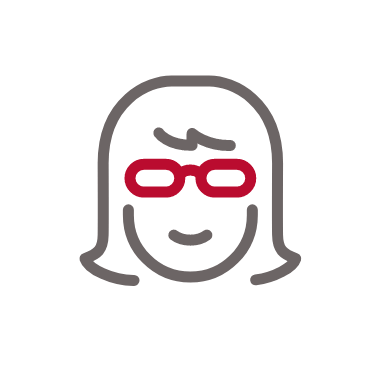 Be confident and grow your pest control business the right way with one-on-one or group coaching to improve every aspect of a pest control company.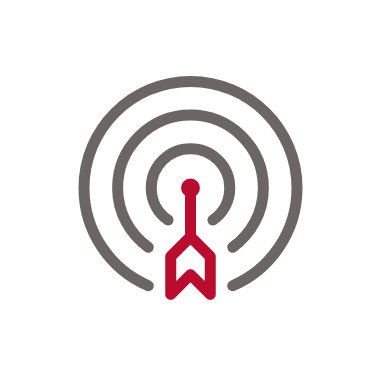 Learning Center
COMING SOON!
On demand learning for all the areas of your business.
How Can Policies & Procedures Help You?
Find out for yourself, download this free sample Policy & Procedure.