HIRING & ONBOARDING MANUAL
Recruit & train A+ team members that want to work for your growing pest control company.
Set New Hires
Up for Success
Stop Fumbling When You Recruit & Hire
New Team Members
You have spent valuable time and money finding someone who is right for your team. termite, bedbug and wildlife issues.
Once they have excepted your offer what happens next?
The first week at your company can make or break a new team member's future with you.
When you have a documented hiring process and a schedule for their first few weeks, you can be confident that you are setting new team members up for success!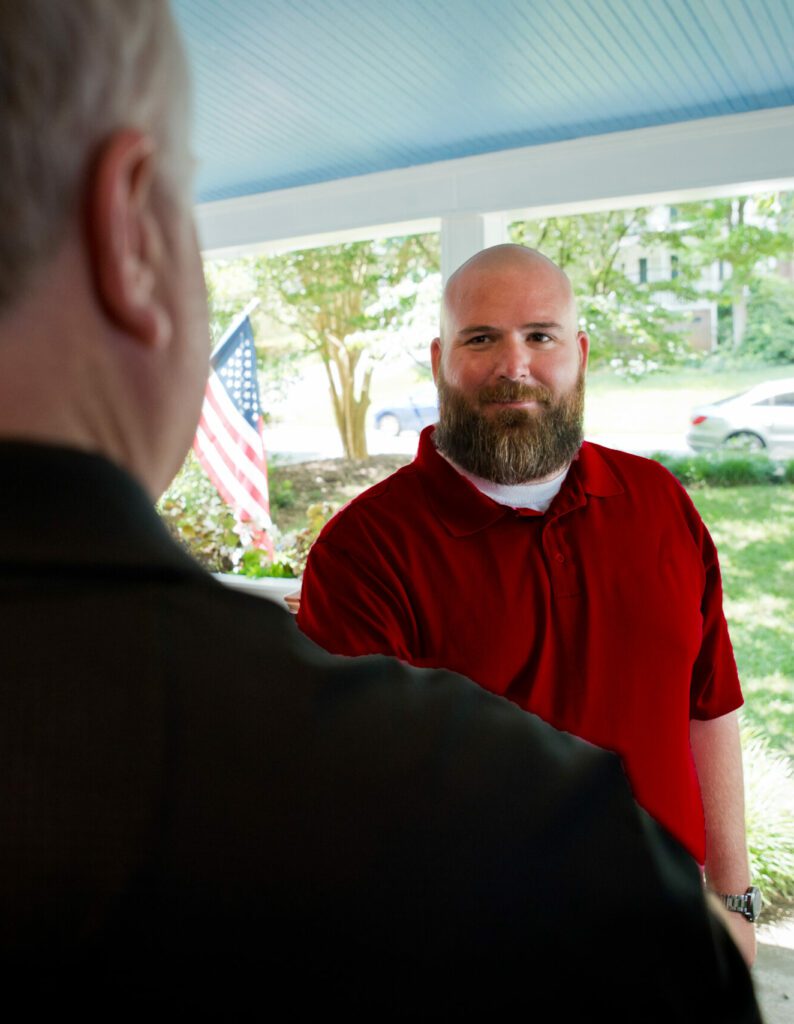 You Can Easily Recruit, Hire & Retain Top Talent
Having a documented hiring manual will:
Provide ad copy, skills tests and interview questions so you can find your A+ team members.
Help determine the best candidates that fit your culture.
Make hiring and onboarding new team members easier.
Set clear expectations on how to hire new ream members across all departments.
Increase employee engagement and retention.
Give your department heads the confidence to add staff whenever needed.
Create consistency in hiring and onboarding processes.
Easily Hire & Onboard Your A+ Players

Schedule your strategy review

Have documented recruiting, hiring, and onboarding processes for each role in your company

Be sure you can recruit and hire your new A+ team members
You Want To Know What To Measure & Manage So That Your Business Grows
We believe it's just plain wrong that you work a lot of hours and aren't making the progress you want.
In our over 50 years as a pest control operator, we've learned that growth opportunities are more abundant when you aren't worried about operational headaches.
That's why we have designed Pest Control Business Tools -that we use to manage our own successful pest control company.
Stop overworking to manage your pest control business.
And instead, have the foundation of a healthy company with documented systems and processes in place. Our guides the better manage your pest control business systems range from processes for hiring for your pest control company to standard pest control operation procedures. Use our resources to structure your pest control company policies and stop overworking to run your company.
Pest Control Business Tools To
Grow Your Pest Control Company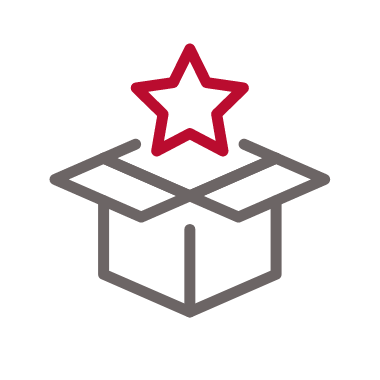 Documented systems and processes for hiring, training, selling, managing and more. Its one of most important aspects if a pest control company makes money.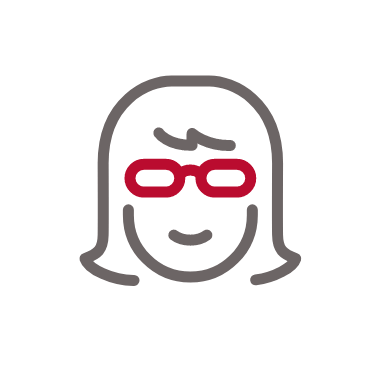 Be confident and grow your pest control business the right way with one-on-one or group coaching to improve every aspect of a pest control company.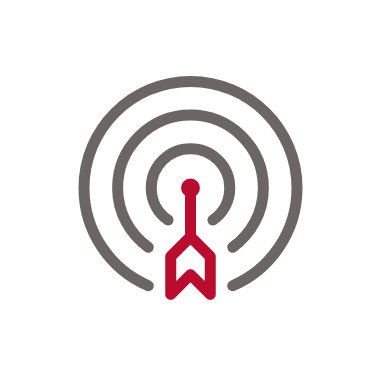 Learning Center
COMING SOON!
On demand learning for all the areas of your business.